Best Lease deals of the Week – Electric Edition
Blood, sweat and tears go into finding the best lease deals. Okay, that is a teeny tiny bit dramatic, but a substantial amount of effort goes into sourcing our offers. We had a thought 'Hey, why don't we do a top 5 list of our best offers?', lo and behold here we are! Today we explore Applied Leasing's Top five leasing deals of the week, Electric edition!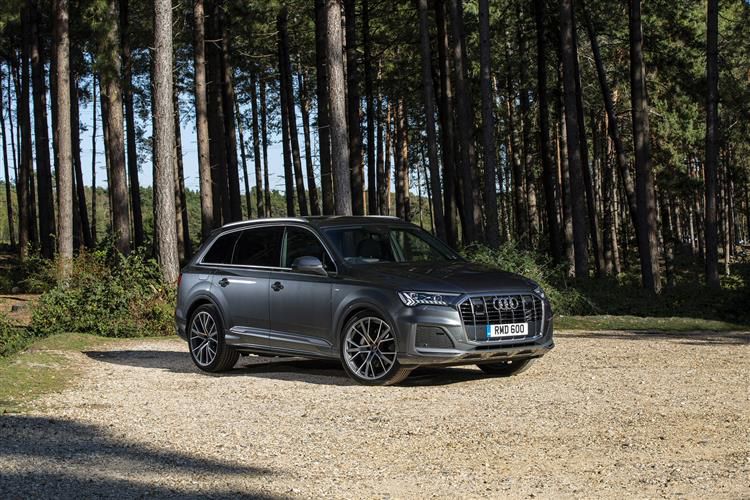 £4355.37 +vat initial rental, £483.93 +vat per month, 48 months, 8000 miles per year – Business contract hire 
Big? Yes. German? Yes. Electric? Yes! The Audi PHEV-ing spree continues. It's now the Q7's turn to get electrified. The new mid-cycle update introduces a 14.1kWh battery which will give an official range of 27 miles of electric only travel. Combine that with a 3.0-litre petrol engine, the Q7 will produce 381 of the finest German horses. Emissions come in at 74g/km very low compared to the petrol and diesel Q7's.
Typical Audi quality you have come to expect can be found throughout the vehicle. Unfortunately, with the introduction of the new plug-in drive train it does sacrifice practicality, the PHEV version is only available in five-seat form, rather than the normal seven-seat layout found in the traditional fuel models.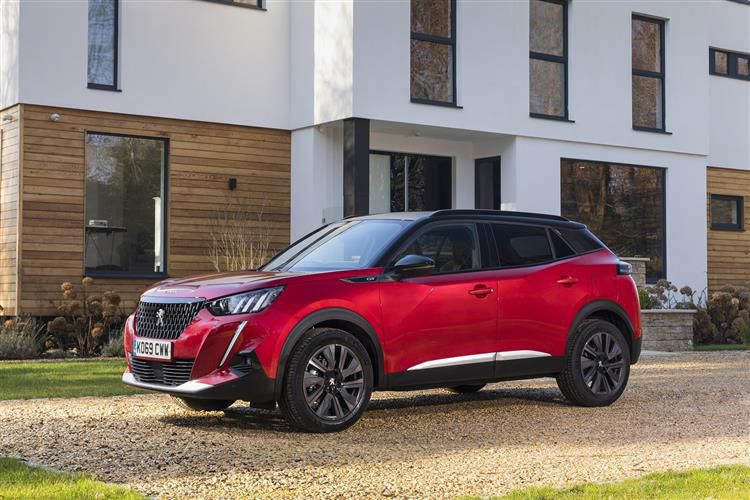 £2263.86 inc vat initial rental, £251.54 inc vat per month, 18 months, 5000 miles per year – Personal Contract hire
Peugeot has thrown its hat onto the electric SUV coatrack.  With players such as the Hyundai Electric Kona and the Kia e-Niro both finding success in the small electric SUV market, time will tell if the Peugeot will do the same. With a fresh facelift design, we predict the e-2008 may garner similar praise.
The French carmaker has used the same powertrain you find in the smaller e-208 hatchback. A 50kWh battery and one electric motor provide 136hp and will zap the e-2008 from standstill – 60mph in 9 seconds, faster than nearly all other 2008 models.  Official range figures for the e-2008 stand at 206 miles (WLTP). You can charge the vehicle to recover 80% of battery in approx. 30 minutes using a 100kW charging station. With it being a BEV, emissions come in at 0 g/km.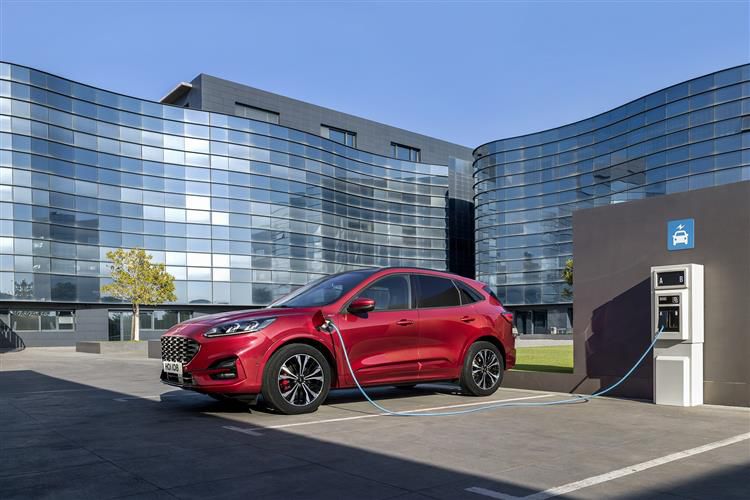 £2076.66 +vat initial rental, £230.74 +vat per month, 24 Months, 8000 miles per year – Business contract hire
The Kuga has been around since 2008, it has had many updates since its inception, this latest one maybe the biggest change yet. The new Ford features a massive exterior styling facelift with similar design cues to the Focus, Fiesta and Puma. The 2.5-Litre petrol engine is enhanced by an electric motor powered by a 14.4kWh battery. Ford states you can get up to 35 miles of electric range before the combustion engine kicks in. A flip of the switch and you can engage EV Charge mode where the petrol engine will attempt to recharge the hybrid battery.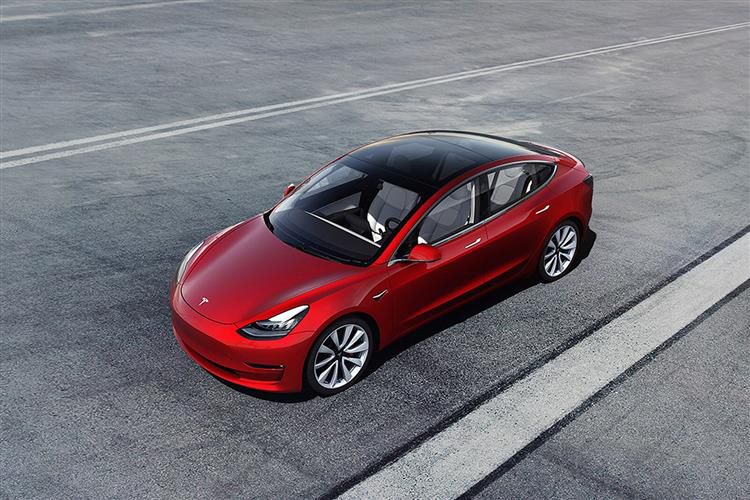 £3909.36 +vat initial rental, £325.78 +vat per month, 36 Months, 5000 miles per year – Business contract hire
We have already waffled on enough about the Tesla Model 3 in a post we did back in Feb. It seems an age since we published that, but the Tesla Model 3 remains the gold standard. We still wait for a competitor to knock the Tesla off its perch. 
Stat time! Tesla say the Standard Range Plus will achieve 258 miles of pure electric cruising. Additionally, this model will propel you from 0-60 mph in a brisk 5.3 seconds.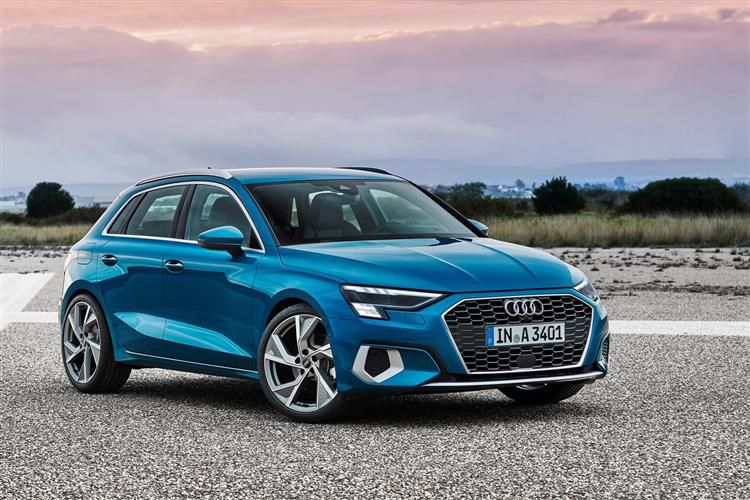 £2130.30+vat initial rental, £236.70 +vat per month, 48 Months, 5000 miles per year – Business contract hire
Excusing all the abbreviations and numbers, this is still very much an A3. The second Audi to populate our shortlist and is another example of Audi PHEV-ing all the models in their range. 
The popular German has recently undergone a facelift to compete with the recent updates of its fiercest rivals, the BMW 1 Series and Mercedes-Benz A Class. 
The A3 Sportback E-Tron is a plug-in hybrid version of the standard A3. Like the Q7, the E-tron combines a petrol engine with an electric motor to produce a healthy 204bhp. Combined Co2 emissions sit at a low 46 g/km. 
Blog home page – Click here
Car leasing Special Offers – Click Here