Mitsubishi to exit UK Market
Mitsubishi announced on Monday that it will be withdrawing any new models to European markets, this includes the UK. The shock decision comes as the Japanese carmaker expects to lose £1bn for the year ending March 2021. 
Mitsubishi's current line up including the Mirage, Eclipse, ASX, Shogun SUV, Outlander and L200 pick-up, will remain on sale in Europe for as long as residual stock levels will allow. The Colt Car Company which operates Mitsubishi's UK dealerships will continue to offer after sales, parts and servicing to existing customers.
Mitsubishi is Japan's sixth largest automaker and has been a household name within the UK for decades. Recently they have announced a statement anticipating an operating loss of 140 Billion yen (£1.03billion) for the financial year ending in March 2021. The company will begin its plan to shrink its workforce and production and close struggling dealerships in a bid to cut 20 per cent of their fixed costs over the next two years.
A company statement said: 'The forecast of costs to be incurred due to the freeze on introduction of new vehicle models has already been reflected in the earnings forecast for fiscal year 2020 that we announce today. 
'The specific amount is currently being examined. We will make an announcement promptly if further related matters for disclosure arise.'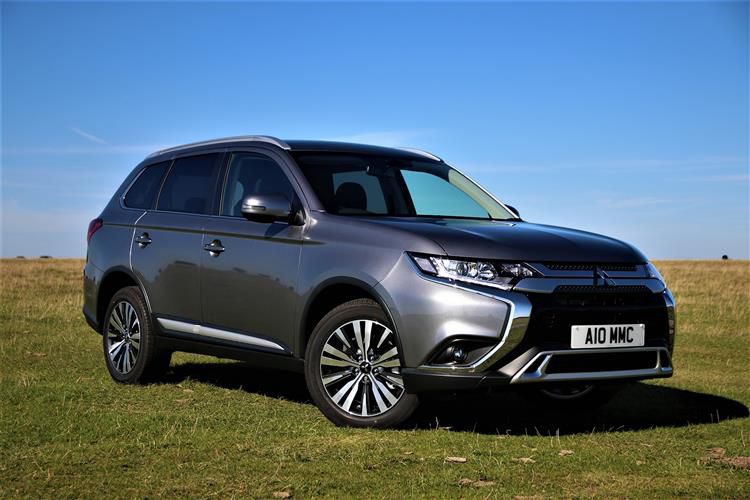 No new Models to Europe and UK
The 'freezing of the introduction of new products in Europe' will mean upcoming models such as the latest generation of L200 pick up trucks and Mirage supermini will not be sold in the UK. The popular Outlander PHEV will also be included in this.  Since its introduction in 2012, the Outlander PHEV has been one of the best-selling alternative fuel vehicles in the UK. It proved popular with company car drivers due to its low benefit-in-kind (BiK) it attracts.
The Japanese firm will now put all their efforts in their South East Asian markets where they hold a larger percentage in market share, 6.4 percent compared to the 1 per cent in Europe.
Blog home page click here
Car leasing special offers Click here