UEFA Euro 2021: Our Dream 5-A-Side
As the month transitions into Sunny June, we have officially hit the halfway mark for 2021. June typically means barbeques in the garden, summer fetes, late night walks with loved ones… and the UEFA Euro 2021 tournament (or more commonly known as the euro's)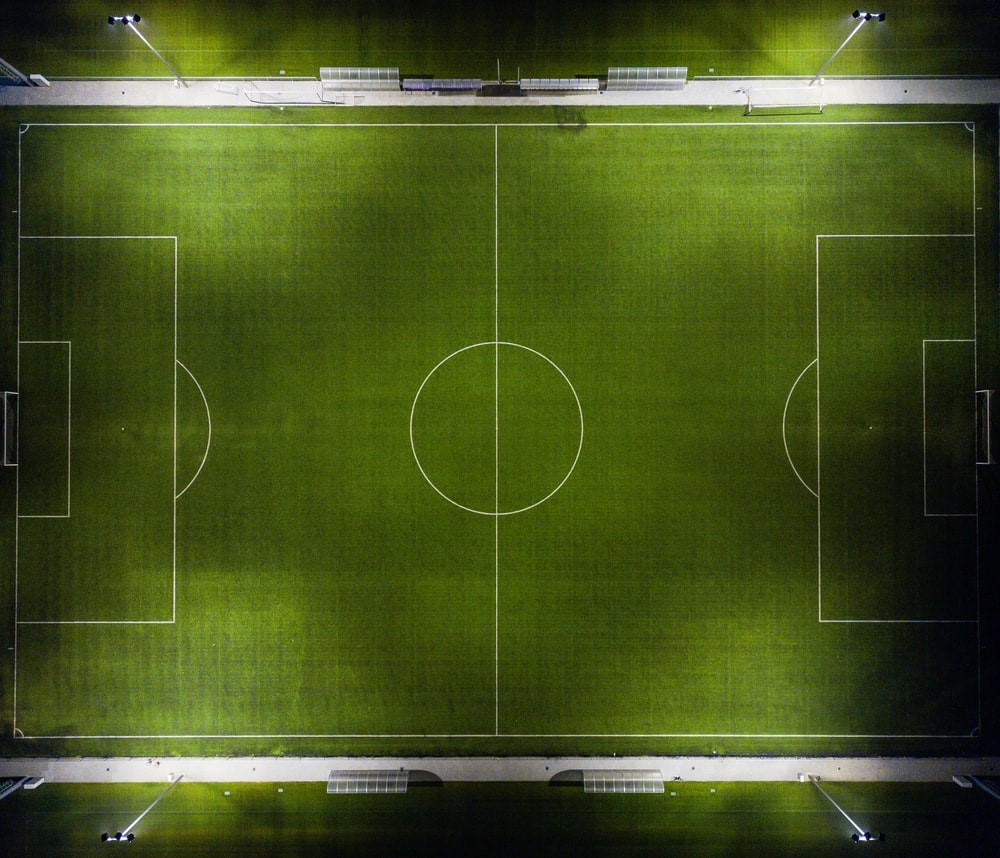 This is a time for everybody to come together and bask in the sunshine, where we support our home teams and cheers to goals achieved by our favourite footballers. Here at Applied Leasing, we will be sure to tune in – but how will we celebrate this? It is business as usual for us, however there is no reason why we can't incorporate Football into the Motor trade. So, we have decided to highlight a run-down of our weekly favourite cars and establish – Our dream UEFA Euro 5 aside – Car Edition!
Germany – Serge Gnabry – Forward/Striker – Audi e-tron Saloon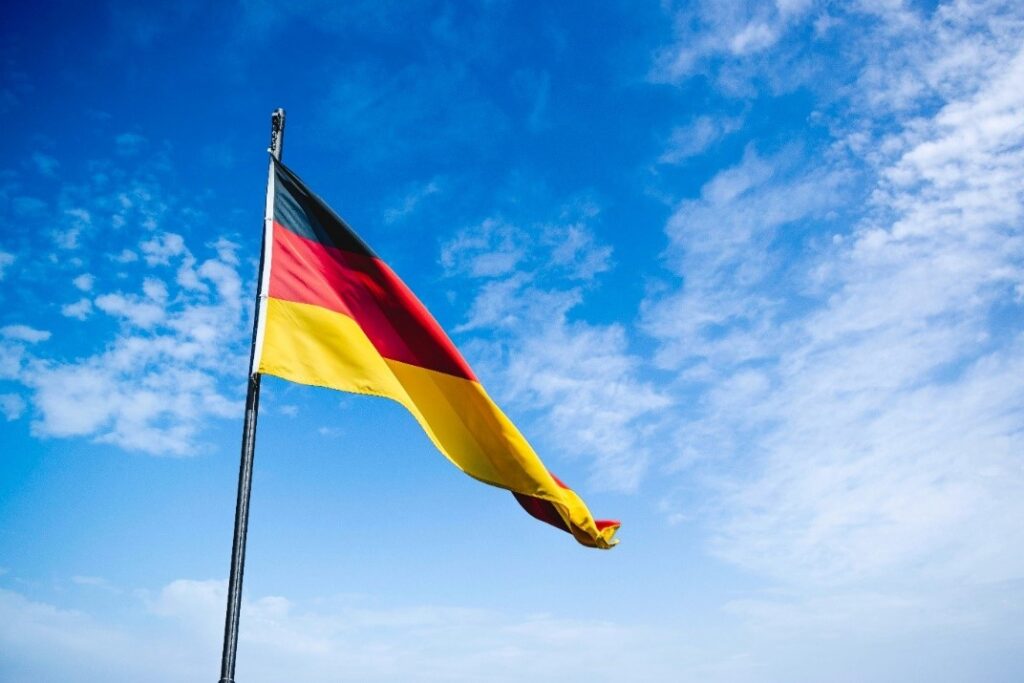 The first entry into our UEFA Euro 2021 dream 5-a-side is Serge Gnabry. Young, quick, and prolific are synonymous with both Serge and the Audi e-tron. German vehicles have a knack for being sturdy, sleek, and reliable, the Audi e-tron is also extremely fast, like the Bayern Munich footballer. The past couple of years have seen Gnabry cement himself into the upper echelons of the beautiful game. The same could be said for Audi. They have come out guns blazing with the e-tron, which is now a strong competitor to the gold standard that is the Tesla Model S.
Audi e-tron GT Saloon e-tron GT Saloon quattro Elec 93.4kWh 350KW 476PS 4Dr Auto car leasing (appliedleasing.co.uk)
England – Harry Maguire – Central Defender -Land Rover Defender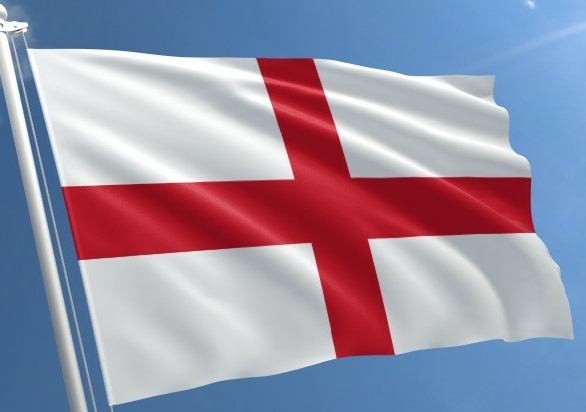 The Land Rover Defender is a perfect example of the fantastic Harry Maguire, a perfect representation of British machinery. Tall and sturdy, and just like the Defender – one of those names that to anybody would make their ears prick up. This vehicle is modern and efficient – and the sturdy, modern SUV Land Rover model boasts a more cost efficient and sustainable motor that would sure enough turn a few heads on your daily commute.
Land Rover Defender SUV 90 SUV 3Dr 3.0 D MHEV 200PS S 3Dr Auto [Start Stop] [5Seat] car leasing (appliedleasing.co.uk)
France – Paul Pogba – Midfielder – Peugeot 2008
Originally, we were going to select Kylian Mbappe for our French star. That would have meant our squad would have been too top heavy. So, Paul Pogba it is. The midfield maestro has a reputation to divide opinions of pundits but there is no denying his quality. Strong and graceful are two words to describe both Pogba and the Peugeot 2008. More recently, the French brand has undergone drastic changes, with most of its line-up being subject to major facelifts. However, these changes have brought in a much-needed breath of fresh air, as the company had become somewhat stale during the 2000's. The 2008's is this idea personified. Brand new exterior design coupled with efficient engines (and even an electric version) have seen this model soar in popularity.
Peugeot 2008 SUV 1.2 PureTech 130PS GT 5Dr Manual [Start Stop] car leasing (appliedleasing.co.uk)
Italy – Lorenzo Insigne – Winger/Forward – Abarth 595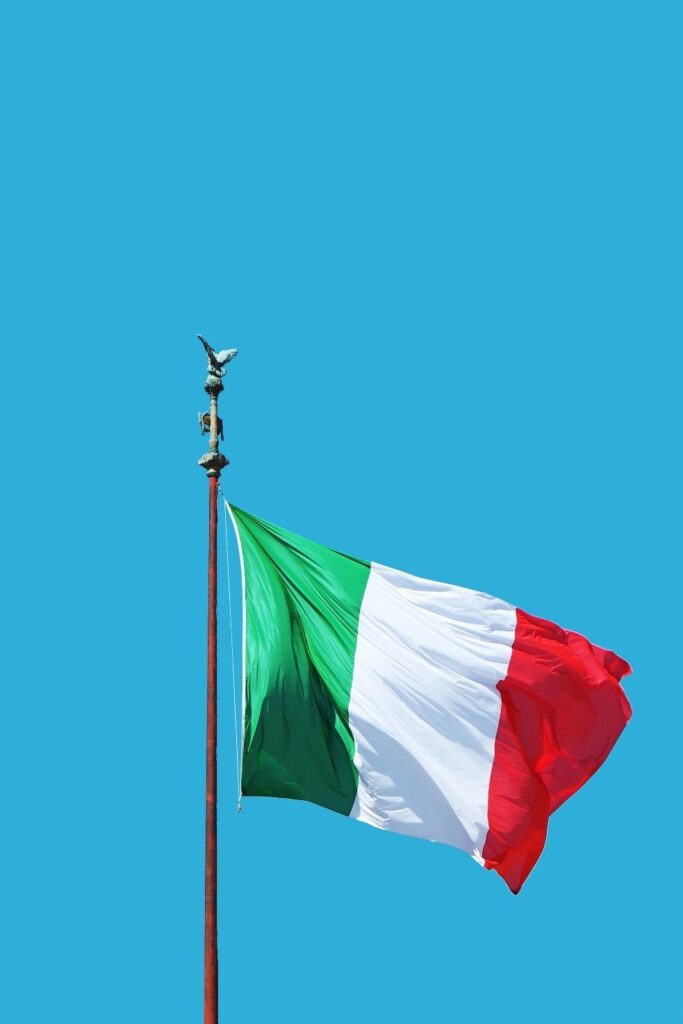 Compact and quick, just like the Forward player – Lorenzo Insigne. A more powerful version of the classic Italian Fiat 500, there is a lot packed into such a small little vehicle. You get a lot of speed within the 1.4 litre T-Jet turbo engine, set to make pulses racing – this is a more cost-effective car that gives you the feel of a sports motor.
Abarth 595 Hatchback Hatch 3Dr 1.4 T-Jet 165PS Turismo 70th 3Dr Manual car leasing (appliedleasing.co.uk)
Spain – Thiago Alcantara – Midfielder – SEAT Leon Hatchback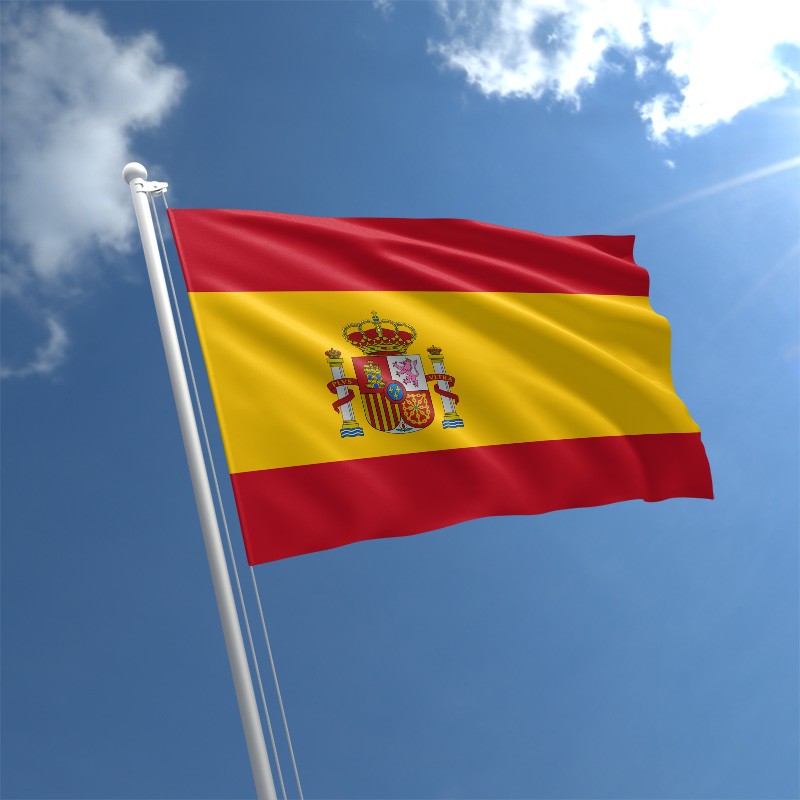 The Liverpool midfielder has found it difficult to adapt to the Premier League since his arrival from Bayern Munich. However, when he is on form it is hard to deny that he is not a world class player. He can make football look effortless. He is not the sort of player to hold the record for most goals or assists but he makes the team he is in, tick. Like the SEAT Leon. Another car that's recently undergone design changes to help it fit within the modern landscape. This new Leon now boasts more efficient engines with plug-in hybrid models now also available.
SEAT Leon Hatchback Hatch 5Dr 1.5 TSI EVO 130PS FR 5Dr Manual [Start Stop] car leasing (appliedleasing.co.uk)
Click here to go to our blog homepage