#BrumBreathes – What does this mean for you?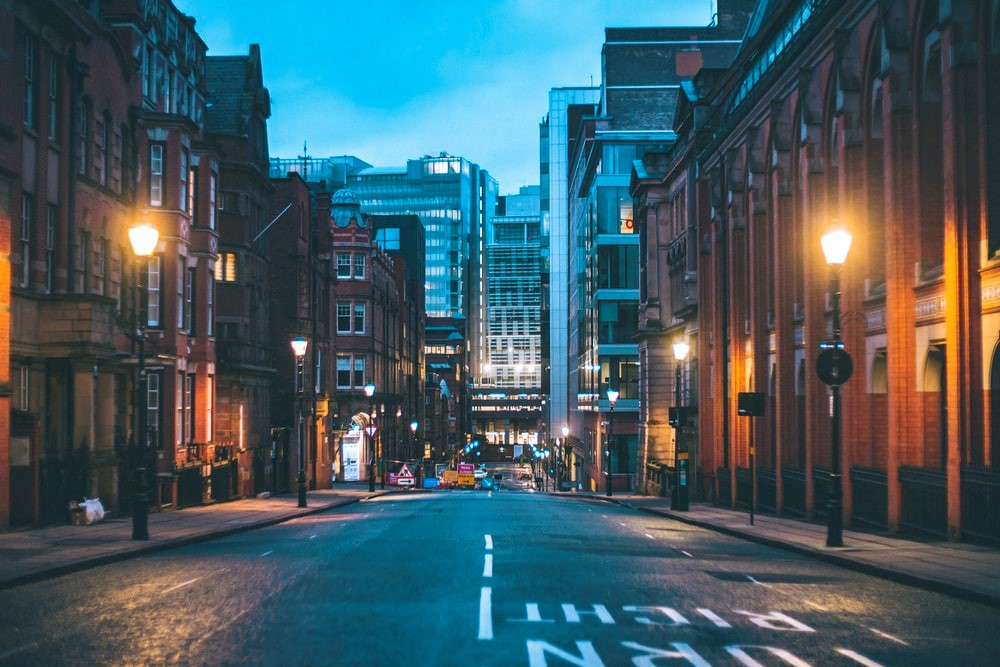 As of 1st June 2021, the second major city in the UK will be introducing a brand new scheme to help tackle air pollution in Birmingham – Better known as 'Brum Breathes.' Air Pollution has been deemed a major issue within the city and has also been declared as a National Health Emergency across the UK. The result of this is thought to have had an adverse effect on the health and wellbeing on citizens within the country.
Following on from this, the Government have a responsibility to tackle this issue and introduce a sustainable scheme to tackle air pollution across the United Kingdom, this is being done by implementing 'Clean Air Zones' across the country by charging vehicle's that produce a high amount of pollution that travel through these designated zones. There are different categories to charges, each local authority will vary in their fees. Birmingham's Clean Air Zone is located within the A4540 Middleway, (excluding the actual Middleway) and this will operate 24 hours a day all throughout the year.
There will be clear signage displayed across the city centre to alert of the Clean Air Zone boundaries. Vehicles that do not meet the emission threshold will be detected by an ANPR camera should they pass through the Clean Air Zone. Drivers can pay six days in advance of their visit to the city or alternatively they can pay on the day of their visit or six days afterwards. This allows thirteen days for the driver to pay their charges, otherwise if drivers fail to do so then they will be issued with a £120 penalty charge. Any fees raised from charges within the Air Zones will be put towards funding more sustainable and environmentally friendly transport links within the city, consequently to create a cleaner city – hence the namesake 'Brum Breaths.'
Is your vehicle exempt?
For those who are planning to travel through Birmingham or Bath will need to check if their vehicle is exempt from the clean air zone charges. If your vehicle does not meet the emissions standards, then you must pay the daily charge to travel within these designated areas. Please click here to check whether your car is exempt.