Factory Fire adds pressure to computer chip supply crisis
One of the car industries largest computer chip supplier 'Renesas' has warned that due to a major fire at one of its production facilities in Japan could have a massive impact in their ability to fulfil orders.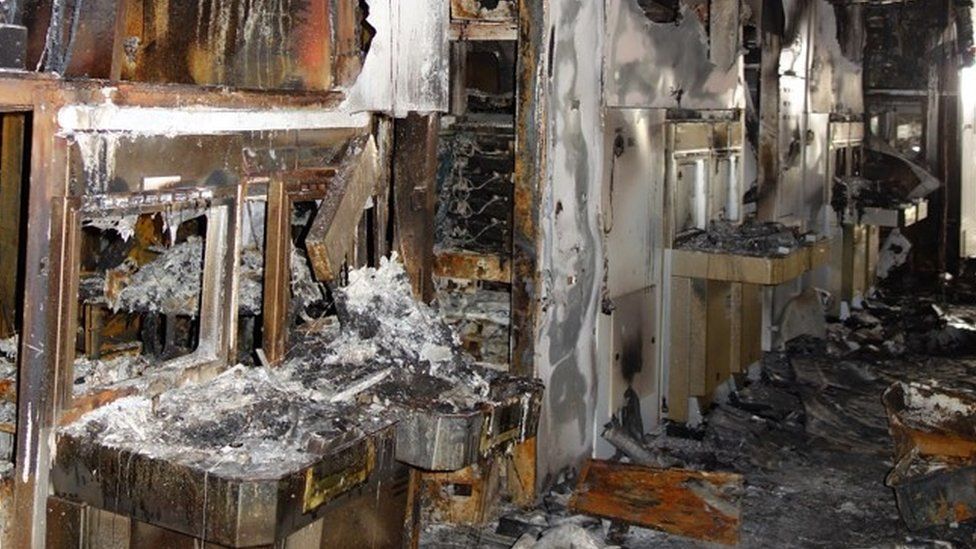 Worldwide Chip Shortage
The auto industry is already in a chip shortage dilemma, with Volkswagen themselves stating the chip scarcity could last until the autumn. Scott Keogh states "I think things will get stable by the fall but certainly it's going to be complicated, and it's going to be challenging but I think we'll navigate it,". He added that VW have plans to run fewer shifts a day, hoping that factory shutdowns could be avoided.
Elsewhere, Mini was the latest UK car manufacturer forced to temporarily shut down to the global shortage in chips.  They shut down last Friday, over the bank holiday weekend, Tuesday, and Wednesday. The carmaker joins a list of car manufacturers that have been forced to halt production in recent months.
Why is there a shortage of chips?
The factory fire in Japan has only compounded the issue. Since the turn of the year there has been a global shortage of computer chips. The semiconductor industry, which produces these chips, has failed to keep up with demand.
A drastic change in remote working worldwide caused higher sales in personal computers. Economists have stated that consumers during the pandemic have purchased higher volumes of TVs, Game consoles and new mobile phones. Carmakers are now in direct competition with tech companies and the consumer electronic sector for supply.
During the beginning of the pandemic, many car manufacturers cancelled orders due to worries of a long downturn in sales. However, as sales have started to pick-up again these manufacturers are now at the back of the queue for these microchips.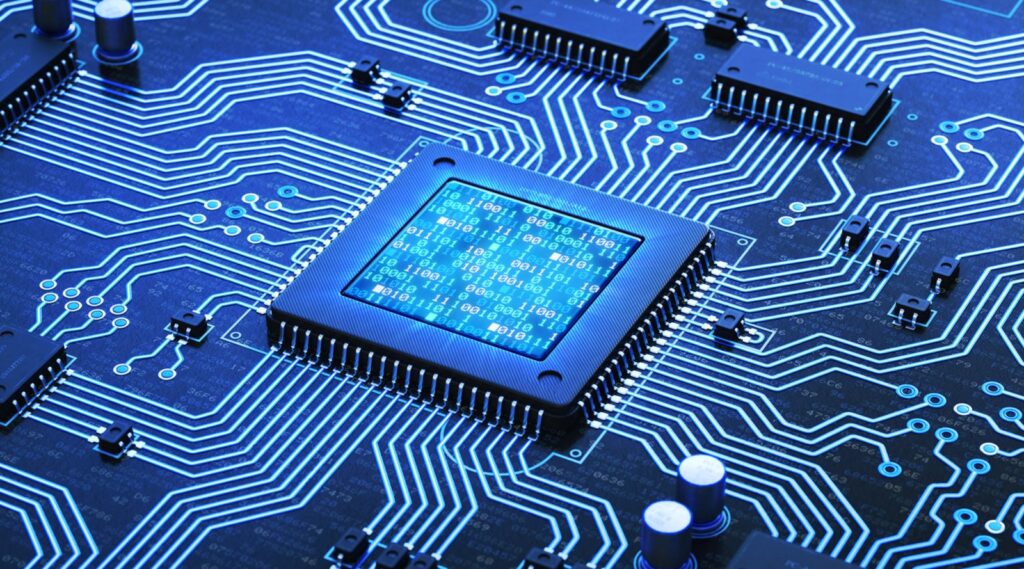 Which car manufacturers are affected?
The entire global car industry buys approximately £26.5bn worth of computer chips.
Like previously mentioned, VW and Mini have been affected by the shortage. However, they are by no means the only companies impacted.
Jaguar Land Rover (JLR), which is the UK's largest car manufacturer was forced to shut down two of its main plants starting 26th April last month. JLR which is owned by India's Tata Motors announced it would have a "limited period of non-production" at its plants in Castle Bromwich and Halewood.
Another victim of the shortage has been Nissan, which have recently announced they would furlough around 10% of their employees at their UK factory in Sunderland.
Last month, Ford announced they will cut car production due to the global chip shortage and have stated profits could be affected by $1bn. Honda and Renault have also shared similar shutdown plans. Mercedes, Toyota, and Fiat have also been affected by the shortage.
How long is the shortage expected to last?
The shortage is expected to last for some time as it can take up to two years to get semiconductor production factories up and running. Chips are also not easy to make, with advanced semiconductors taking up to six months to produce.
The world's largest chipmaker, Taiwan Semiconductor Manufacturing dampened any hopes of the issues letting up soon by saying that the shortage could continue into 2022.
The company said that it plans to invest $100bn over the next three years to increase capacity at its plants.
As things progress, we will endeavour to keep you updated on the situation.
Click Here to go to our blog homepage
Click here to go to our Leasing Special Offers page