Eurovision Week! Our Favourite European Cars
The month of May marks a special occasion across the continent, an event celebrated in every country and brings joy to many. You have guessed it – The Eurovision Song Contest. Every year we bask in pride at the creative talent that represents our home countries, we continue Sixty years later to reminisce and support the entries that proudly represent us.
Europe is also the birthplace of many phenomenal cars, from the British Mini to the Efficient German Bavarian Motor works. Whilst many reminisce over European Melodies this week, here at Applied Leasing – we will reminisce over our favourite European Motors.
We have rounded up our top Five European cars, and the reasons why we believe they are top contenders. Each country across the continent has a variety of efficient and unique motors that serve every purpose, but here are our picks for the week:
Italy – Fiat 500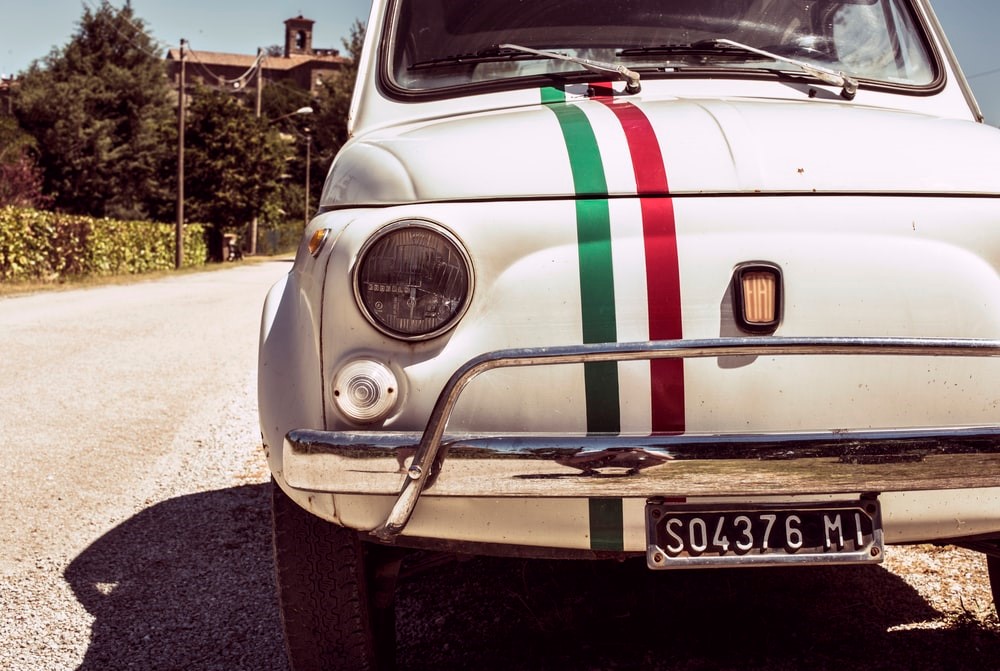 The evolution of the quirky Fiat 500 first started in 1957, the number '500' in the name translates into Cinquecento which is a former model within the Fiat family. The motor has had quite a few image changes over the years, from upgraded interiors, metal bumpers to the quaint model that is recognised today. The Fiat 500 has become a hugely popular car in the last few years, ideal for a first car due to it's generally lower on-going costs and for it's compact shape. This car oozes character and has remained popular throughout Europe since it's launch 64 years ago.
Fiat 500 Hatchback Hatch 3Dr 1.0 MHEV 70PS Launch Edition 3Dr Manual [Start Stop] car leasing (appliedleasing.co.uk)
UK – Mini Cooper

Since the initial launch of The British people's car back in 1959, the Mini Cooper has transitioned and become one of the most iconic cars representing the United Kingdom. Did you know that the original model was designed to hold a bottle of Gordon's Gin? There was no Radio either, in fact the original design only came with an ash tray.
The Mini Cooper has many quirks to it, but it is also a very practical car too. Extremely efficient and sleek, there is a reason that the Mini was given the title of 'European Car of the Century in 1999.' In fact, this was deemed by a panel of 130 journalists within the automotive industry.
MINI Hatch Hatchback 5Dr Cooper 1.5 136PS Classic 5Dr Manual [Start Stop] car leasing (appliedleasing.co.uk)
France – Peugeot 2008

There's a certain je ne sais quoi about the Peugeot. Sleek and stylish, the models have changed over the years and have become increasingly popular due to their elegance and affordability. From the larger models such as the 2008, to the compact 107. There is something for everyone with this enticing French car brand, including the 2008. An elegant and full electric compact SUV, this model oozes comfort, sustainability and class. This model is perfect and practical for a family car and proves that owning and maintaining an SUV has more affordable options.
Peugeot 2008 SUV 1.2 PureTech 130PS GT 5Dr Manual [Start Stop] car leasing (appliedleasing.co.uk)
Germany – Audi Q4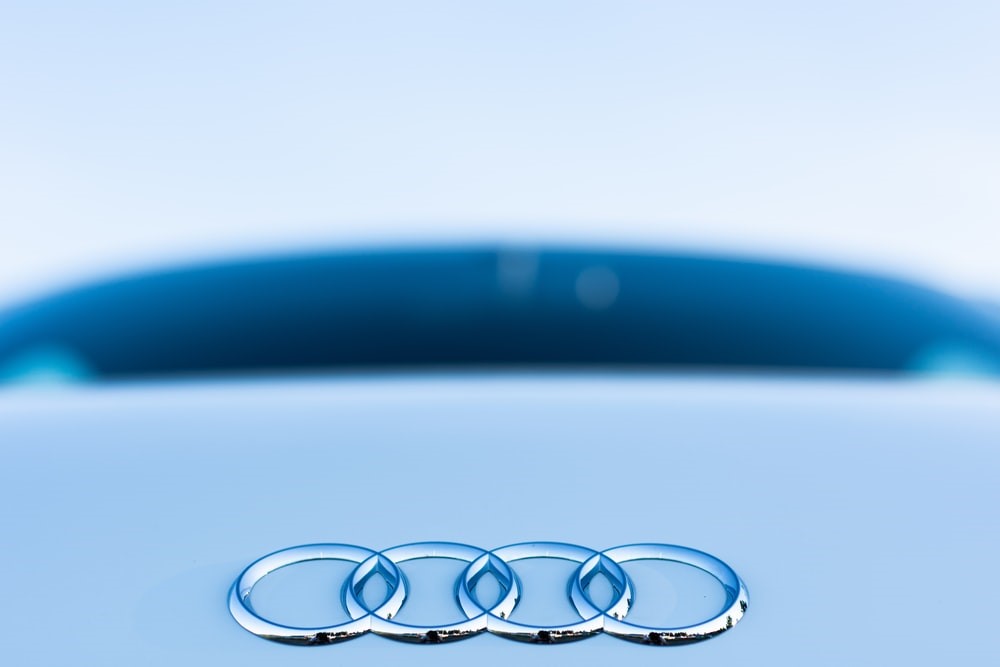 The efficient, sturdy and stylish Audi has been a popular car choice since it's introduction back in the 1890's. Those four rings have become an iconic image in the motor world, founded by August Horch and established in Cologne – the brand has grown from strength to strength. Introducing the Audi Q4, a breakthrough within the company – a stunning fully electric SUV. Available in two styles and unbelievably aesthetic. This beautiful and sleek design empowers sustainability, efficiency and luxury. The ultimate package for Audi's very own new electric SUV.
Audi Q4 e-tron SUV 35 SUV 5Dr Elec 55kWh 125KW 170PS Sport 5Dr Auto car leasing (appliedleasing.co.uk)
Sweden – Polestar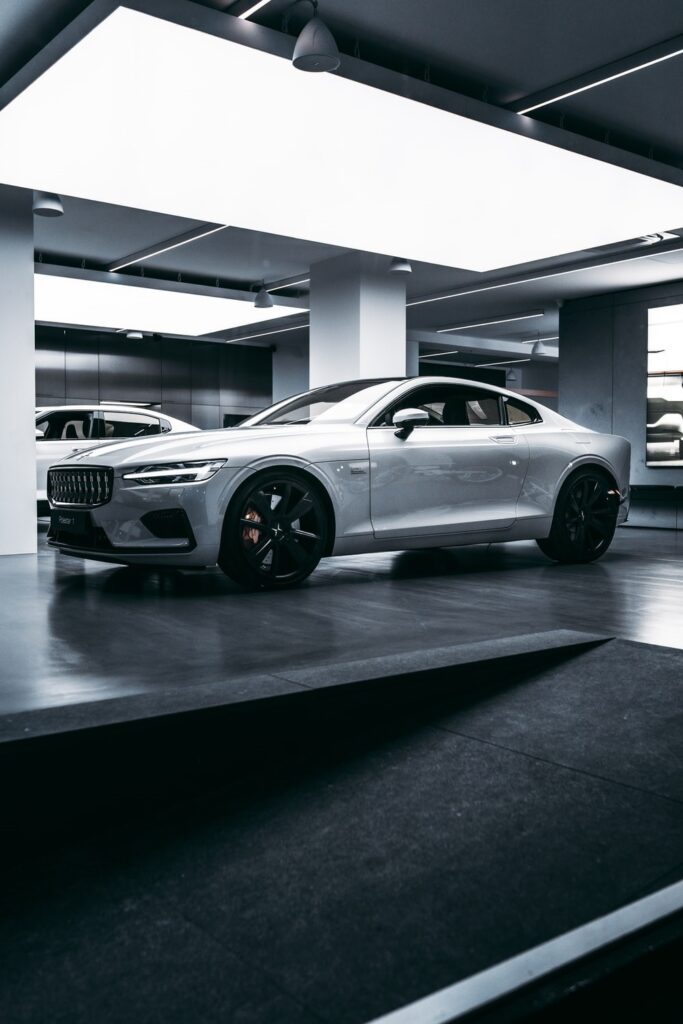 Established by Volvo's partner company back in 1996, Polestar is another sleek addition to the list of Scandinavian automotive brands. Polestar is a breath of fresh air in terms of sustainability, an elegant motor that is purely an electric performance hybrid. This brand is helping to pave the way in terms of climate change in the automotive industry, with a unique and modern look. Clean and crisp with the illuminating logo centred on the car, the performance of the vehicle also packs a very powerful electric punch.
Polestar Polestar 2 Hatchback Fastback 5Dr Single Motor Elec 63kWh 165KW 224PS Standard Range 5Dr Auto car leasing (appliedleasing.co.uk)
Click here to go back to our blog homepage