BMW, iPhones and Car Keys
Apple have recently announced that next month you will be able to use your iPhone or apple watch as a car key. BMW is the first manufacturer to take advantage of the new 'Digital Key' technology. 
Setup of the Digital Key will be done through the BMW Smartphone App and management of the digital key can be done from inside the car as well as through Apple Wallet. Apple and BMW state all customers have to do once its set up is " just tap to unlock and easily get going by placing the iPhone in the smartphone tray and pushing the start button"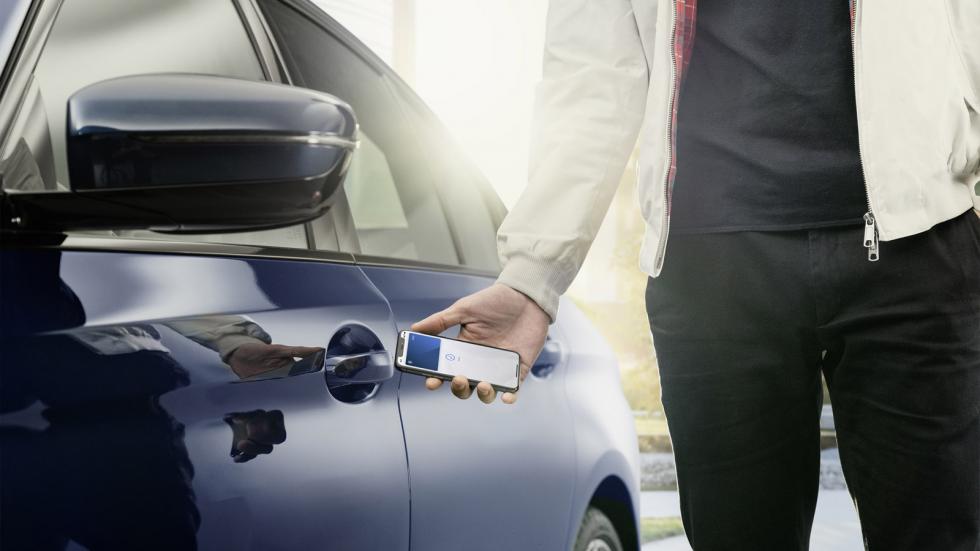 Interesting, but is it secure?
Other manufactures have already developed similar technology and apps for unlocking/starting their vehicles, but this technology has been directly supported by Apple. Direct implementation within the smartphone operating system should in theory offer better security and integration. Historically speaking this is a theme within Apple products, as they tend to perfect the art of integration and ease of use.
Additionally you can share access to your vehicle with up to 5 people, including a configurable car access option for young drivers which restricts top speed, horsepower, maximum radio volume and more. 
So, which vehicles come equipped?
The vast majority of BMW vehicles produced after 1st July will come with this new technology and cars specced with 'Comfort Access' and 'Connected drive services'. Models include : 1, 2, 3, 4, 5, 6, 8, X5, X6, X7, X5M, X6M and Z4. You will need an iPhone XR/ Apple watch series 5 or newer to take advantage of the new tech.
Blog home page Click here
Car leasing special offers Click here