Automotive News Bulletin 1st July 2020
Mandatory MOT testing to restart on August 1st
The UK government has recently announced that after August 1st no more extensions will be given for MOT tests for cars, vans and motorcycles. The extensions were originally announced during mid-March, during the beginning of the COVID-19 lockdown. 
Now as we see lockdown restrictions being slowly lifted Mandatory MOT testing will be reintroduced from August 1st 2020. Drivers with an MOT due before August will still receive the six-month extension, unless they decide to have their vehicle tested anyway.
Although many workshops closed during the lockdown as only strictly-defined key workers could use them, the UK Government said now more than 90% of garages are open again, and MOT testing capacity has already reached 70% of normal levels.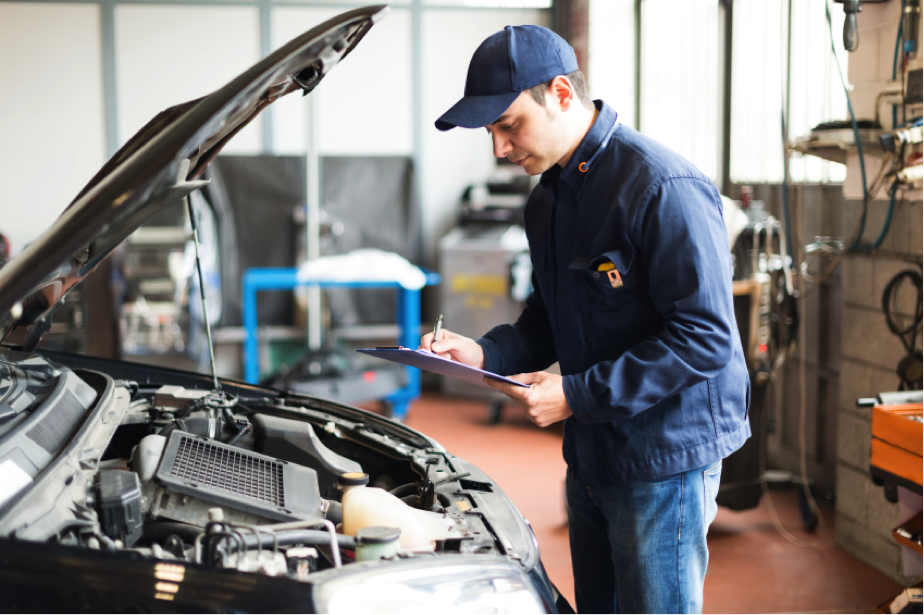 Police report massive increase in speeding
During lockdown, the Met Police has reported a 71% increase in drivers caught speeding in London. However, this is not the case nation wide as other forces have reported a decrease in offences. 
The BBC have reported that, according to a Freedom of Information (FOI) request submitted by the PA news agency, the Met Police has issued 3,282 traffic offence reports to drivers suspected of speeding during the month of April. This is a substantial increase compared to the 1,922 issued in April 2019. 
In London, the highest speeds recorded during the lockdown were: 163mph on a 70mph road; 134mph on a 40mph road; 110mph on a 30mph road; and 73mph on a 20mph road.
That being said, the majority of forces who submitted data to the FOI request recorded an overall decrease in offences. This will coincide with the overall traffic levels being reduced when the lockdown was in full effect.
Blog homepage click here
Car leasing special offers click here