Need car accessories? Look no further!
Just a quick little update today! We can now help supply you with all your vehicle accessory needs. Whether that be, car mats, boot-liners, roof racks, dash cams or more! Any make, any model and even the models no longer in production we can help provide accessories for.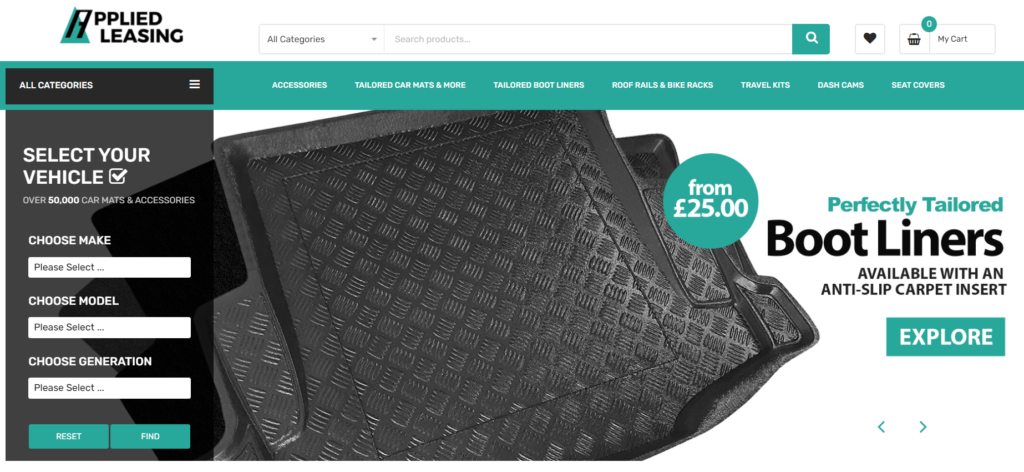 You can even fully personalise some of the accessories too. As we now offer tailored car mats and boot liners. With the ability to add text, change colours and even the material.
Click the following link to visit our new accessories page Or Call 0800 525 209 for more information!