NEW MOT Advice Allows Drivers Six-Month Extension
The Department for Transport (DtF) has announced that drivers will be given a six-month exemption from MOT testing, enabling people to carry on with travel. All vehicles and vans that require a MOT test will be exempt from requiring a test from March 30th 2020. The DtF explains however, cars, motorcycles and vans must still be kept in road worthy condition, as this could lead to prosecution and fines if unsafe vehicles are driven. More info on keeping a vehicle in good condition can be found here.
Travel should only be done where essential and in accordance to the new government guidelines. This includes, travel to work where it cannot be done from home, or shopping for essential items. The DtF advises that people should heed the government's advice and stay at home.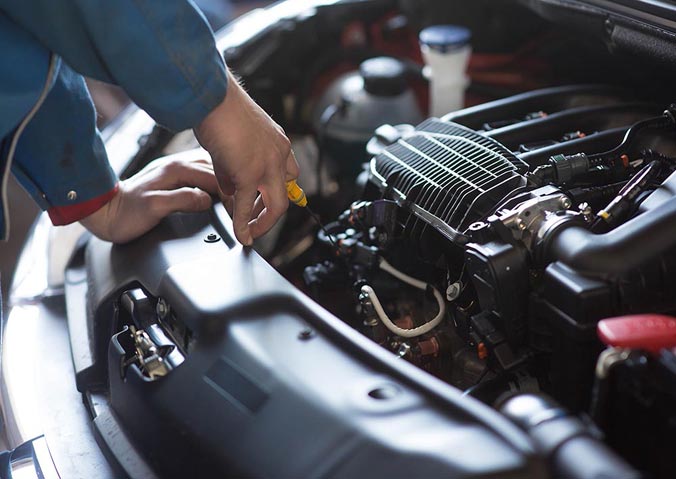 New Legislation
The new legislation will be implemented on March 30th and will come into effect for 12 months. Until the 30th, drivers are still required to get their vehicle tested. Garages will stay open for essential repair work only. The department for transport state that they are working with insurers and the police to ensure people doing essential driving are not punished during these uncertain times. This will additionally support the people who are in self isolation.
Transport Secretary Grant Shapps stated: "We must ensure those on the frontline of helping the nation combat COVID19 are able to do so". He then went on to say  "Allowing this temporary exemption from vehicle testing will enable vital services such as deliveries to continue, frontline workers to get to work, and people get essential food and medicine. Safety is key, which is why garages will remain open for essential repair work."
What you need to do if your vehicle is Due an MOT soon?
If your vehicle is due on or after March 30th, you are not required to do anything. The six-month extension will be applied automatically and online records will be updated to show this change. Once the exemption expires you must then submit your vehicle for testing.
If your vehicle is due before the March 30th or has already expired, it still must pass its MOT before you are allowed to drive it. Garages are classed as essential services and are open to carry out MOT's and essential repairs.
This being said, if you or anyone you live with has symptoms of COVID-19, or are classified as a vunerable person, you must remain home and not take your vehicle to an MOT centre.
While vehicles due an MOT from March 30th will get the automatic MOT extension applied, vehicles that are due one before then must still have the test carried out. For guidance on vehicles due an MOT test before the March 30 click here.
Existing or new customer with concerns about your lease vehicle – click here