Automotive Industry Fleet News – You're Invited
Happy New Year from all at Applied Leasing Ltd. This is your invitation to our 2020 everything Automotive Conversation. We thought we would let our audience settle into 2020 before offering some insight into; the Automotive industry, Fleet news, legislation, Tax implications, Vehicle Leasing and much more….
We will be hosting a weekly blog during 2020, to keep you abreast of all motoring and leasing changes. We will touch on political areas which may affect our industry and our readers pockets.
Some of our readers are customers of Applied Leasing Ltd and have been for many years. Others may be part of our loyal readers, who have personally been affected throughout their lease, by numerous events. The main three during 2018/2019 –
Brexit!! are we leaving on the 31st January 2020? What are your thoughts?
Worldwide Harmonised Light Vehicle Test Procedure, known as 'WLTP' not the most accurate abbreviation, we know 😉
Clean Air Zones 'CAZ'. Climate change, are we too late?
Do you live in London, or commute near the current Ultra Low Emission Zone 'ULEZ'?
The Mayor has brought forward the start date of the central London Ultra Low Emission Zone (ULEZ) from 2020 to 2019 and has confirmed that ULEZ will expand up to the North and South Circular roads from 25 October 2021. Source London.Gov.Uk
 There have been many testing political events over the past two years which we have faced. The road is still long with our regulators, government, Lenders and the general public, pushing for climate change.
You will see throughout 2020 some bold motions from the Government, to reduce the UK carbon footprint. Already as dictated back in 2018, Five cities have been mandated by the Government to introduce a 'CAZ', including Nottingham, Birmingham, Southampton, Derby and Leeds. In addition the Government have demanded a further 23 local authorities to determine if they will require Clean Air Zones by 2021. Fearful that these areas, will too, reach illegal CO2 levels.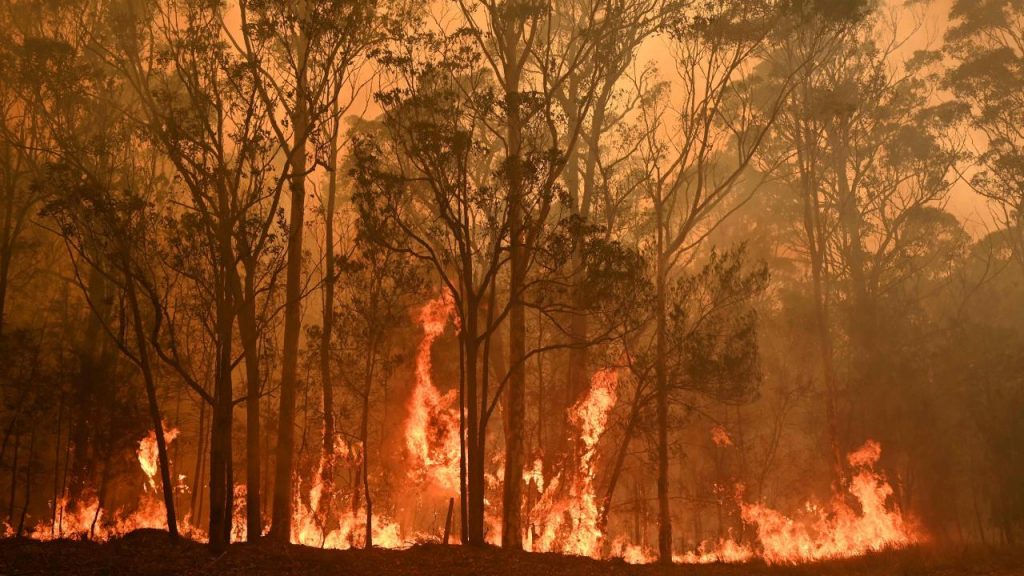 Bush Fires and Climate change, what can we do?
With Australia's most recent devastating bush fires, we feel, as I'm sure you all feel, now is the time to change! Change isn't easy but change is inevitable and a path to evolve and embrace. What change are we talking about? You guessed Electric Cars! Not forgetting Electric Commercial Vans. Stay tuned to our Weekly Blog and Email campaign for the whole year. We will revolutionise your thought process with regards to electric cars, vans and above all the Tesla future level 5 autonomy trials.
In conclusion if you haven't already, please follow us via our Social Media platforms and please strike up a conversation on the above. We would love to hear your thoughts, especially in regards to Autonomous vehicles!
Still to come updates on –
What Brexit means for the Automotive Industry
Demands and Infrastructure for Electric Vehicles
Clean Air Zones and deadlines for Local Authorities
Monthly Most ordered manufacture and vehicle
Competitions (Got to be in it to win it)
Winter Motoring Top Tips
Latest technology developed among Manufactures
Latest Budget for April 2020
And much more…..
Click here to go to our blog home page