What is COP26?
You may have heard about COP26. If by chance you haven't, the COP26 event is a global United Nations summit where countries discuss climate change and how they are planning on tackling it. This year it will be hosted in Glasgow, Scotland and will see more than 200 world leaders in attendance. It was originally planned to take place during 2020 but has been delayed due to the coronavirus pandemic. COP26 is now happening between 31st October and 12th November 2021.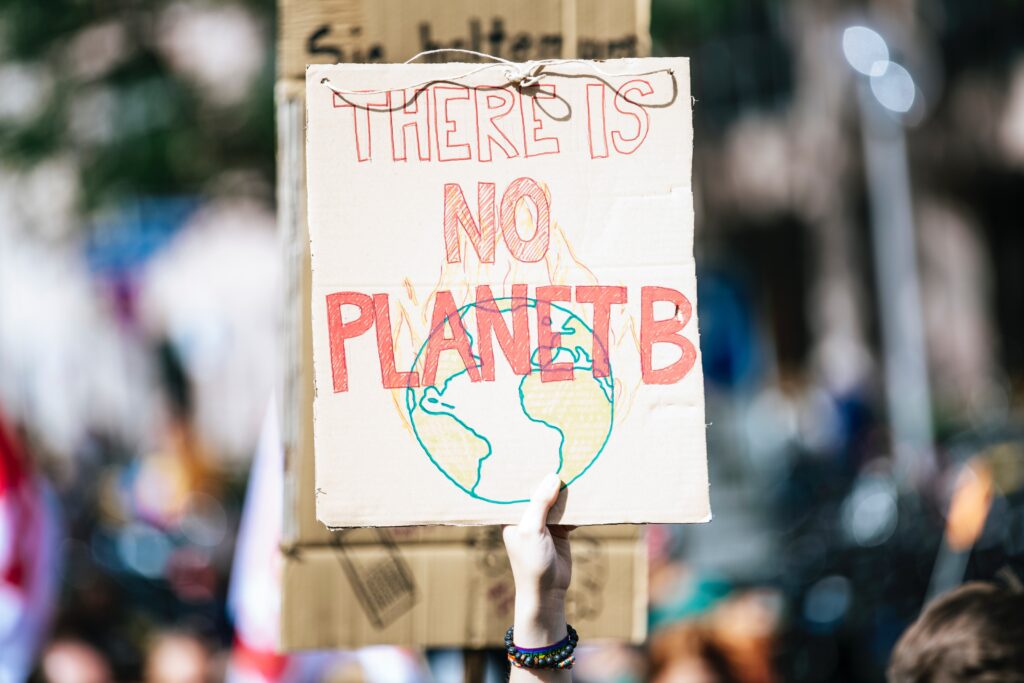 To find out more about COP26, please keep reading.
What is COP26 and why is it needed?
Conference of the Parties or COP for short, is an annual summit attended by countries that signed the Nations Framework Convention on Climate Change (UNFCCC) treaty – which dates to 1994. The first COP was held back in 1995 in Berlin, Germany. COP26 is the 26th iteration of the event and is being held in Glasgow, Scotland and is being hosted by the UK Government.
Climate change represents the biggest challenge mankind has faced to date. If human behaviour when it comes to emitting carbon emissions does not change drastically, climate change will cause permanent damage to the world we live on.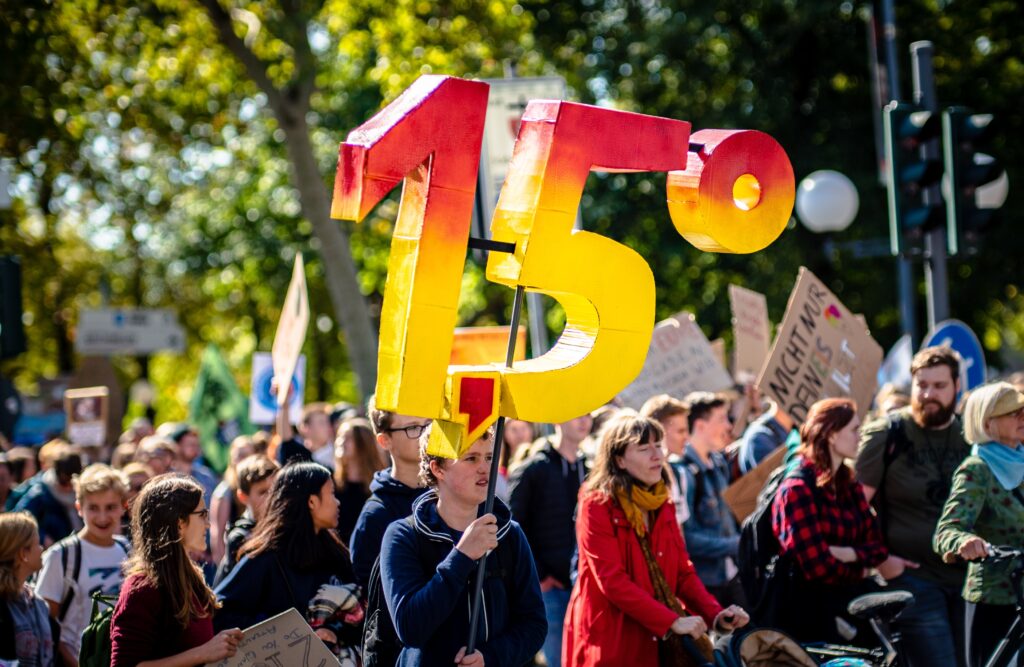 6 years ago, during the 2015 COP event in Paris, the Paris Agreement was established. The agreement is a legally binding treaty in which world leaders pledged to limit global warming. The aim of this treaty is to try and keep global temperatures well below 2°C compared to pre-industrial revolution levels and ideally below 1.5°C.
The Industrial Revolution began in the 1700's and originated in Britain. With the revolution came the increase in greenhouse gas emissions. Since then, nations across the globe have developed exponentially and so too have emissions. A by product of rising emissions is rising average global temperatures.
Currently, the world is on track to get 1.5°C hotter by the 2030's. As temperatures increase so does the risk of disasters. Disasters such as, rising sea levels, droughts, hurricane and cyclones, floods and wildfires will occur more frequently if we do not mitigate the climate change dilemma.
What actions have the UK agreed too?
As the event transpires, global leaders will be putting forward their plans to tackle climate change. The UK have previously pledged to being net zero carbon emissions by 2050, the first major economy to commit to this law. Additionally, the UK government have already announced the end of sale of new petrol and diesel cars in the UK by 2030.
One of the UK's largest promise this year has been recently revealed. Chancellor Rishi Sunak announced the UK will become the 'first ever next zero aligned financial centre'. Rishi Sunak tells COP26: "This means we are going to move towards making it mandatory for firms to publish a clear, deliverable plan setting out how they will decarbonise and transition to net zero with an independent task force."
All financial institutions and listed companies within the UK will be forced to publish plans on how they will transition to net zero from 2023 – under new proposed Treasury rules. These plans will have to go hand in hand with standards set by and expert panel.
What else has the UK committed to do?
In the lead up to the COP26 summit, the net zero strategy was presented in the House of Commons with Energy Minister Greg Hands pledging the following:
£620m in grants for electric vehicles and charging points, plus £350m to help the transition from petrol
Grants of up to £5,000 for householders to install low-carbon heat pumps
£120m to develop small nuclear reactors (no announcement on the go-ahead for the Sizewell C nuclear power station in Suffolk)
£625m for tree planting and peat restoration
More money for carbon capture and storage hubs.
We are approaching the mid-stage of the summit. More information is bound to be revealed. We will aim to release another blog article reviewing the event once it has finished.
Thank you for reading.
To Visit our Electric/Green vehicle leasing hub – click here
To go back to our blog homepage – click here