Top Five Upcoming Cars for 2020 and Beyond
Let's not mince words, 2020 so far has been a bit of a slog. The year has kicked off with; the US vs Iran, nationwide floods, the sad passing of Kobe Bryant and the Coronavirus outbreak. Phew. We're only in March, that's enough negativity to last a year. We've decided we have had enough with the doom and gloom for the time being, so this week we take a look at our top five upcoming cars for 2020 and beyond!
Mercedes E-Class
We love a Mercedes here at Applied Leasing, especially an E-Class. With over 14 million saloon and estate models sold since 1946, it's evident the public love an E-Class too. At first glance it may not be apparent that the new E-Class has undergone much change. Styling tweaks here and there but nothing major aesthetically speaking. The major work has happened on the tech.  Two 10.25inch infotainment screens come as standard, these can be upgraded to even larger 12.3inch if you so desire. The refreshed MBUX comes equipped and can be upgraded to the MBUX Interior Assistant for more intuitive control. Along with the standard petrol and diesel engines, Mercedes are rolling out a pair of new mild hybrid engines. These engines are as follows; 2.0 litre 4 Cylinder petrol and a 3.0 litre diesel both equipped with a 20hp electric motor for that extra oomph.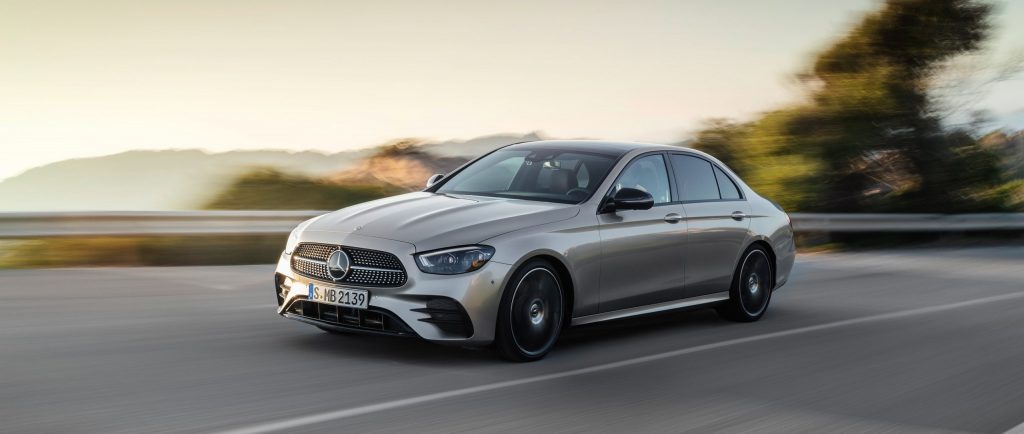 Audi A3
The Audi A3, now refreshed and with a new face. The new A3 is in direct competition with the likes of the BMW 1 Series, Mercedes A Class and its step-brother the VW Golf. All of which have had a revamp over the past couple of years. Now it's Audi's turn.  Personally speaking the new model may be the best looking out the bunch. Wider and thinner grill, the largest spoiler ever fitted to an A3 and a lower ride height, all give off an aura of aggression. Even the wheel arches have taken design direction from the 1980's Quattro. Moving onto the interior you'll find the typical Audi styling cues. Clean sleek design; however you will be greeted by some angry looking air vents along the dashboard. Audi state some aspects of the interior have been directly inspired by Lamborghini. Pop open the bonnet and you have a choice of petrol, diesel and Plug in Hybrid engines available.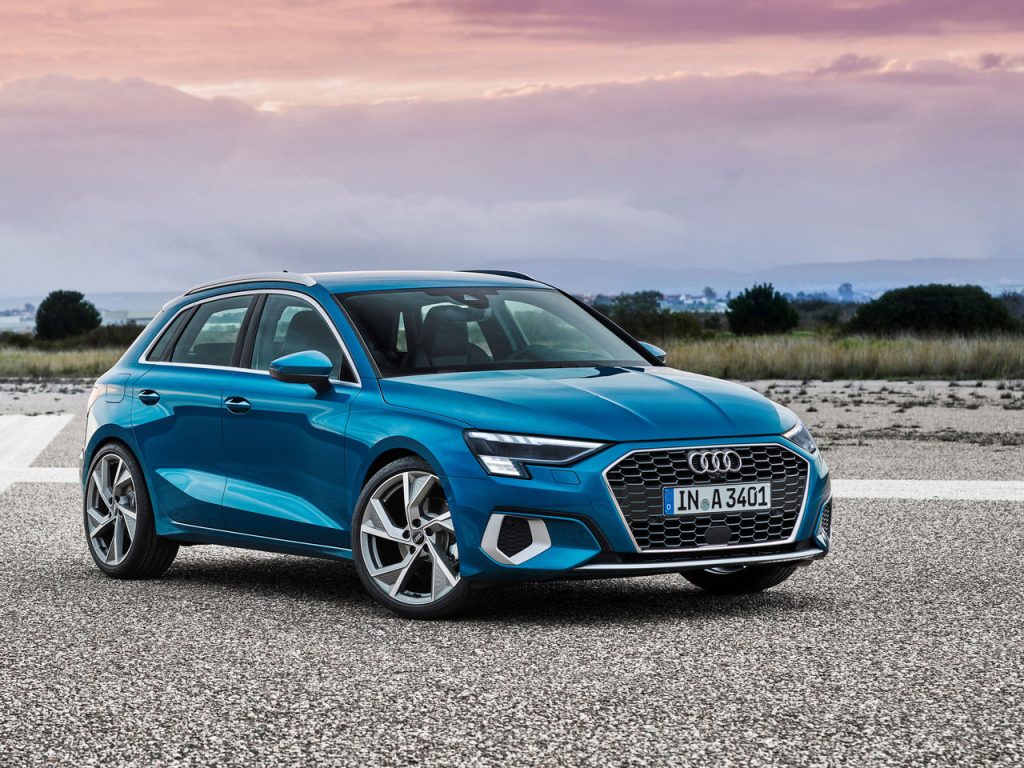 BMW i4 Concept
A 373-mile electric range, 530hp from the motors and sound effects composed by Hans Zimmer (who's got the keys to my bimmer?), what's not to love from the BMW i4 Concept? Well, those re-designed kidney grills for one. They look less like kidneys and more like an androids lungs. It's safe to say we're not too keen on the exterior styling on the i4. However, what excites us about the concept is the proposed specification. Even with the current i3 and i8's, the Bavarian carmaker seems to playing catch-up when it comes to electric vehicles.  Yes, it is a concept car. But this gives us a good idea what BMW have in their crosshairs, the Tesla Model 3. Consider the following, a high mileage electric range, ultra-minimalistic interior and a 0-60mph in less than 4 Seconds and tell me that doesn't sound like the marketing spiel from a Tesla.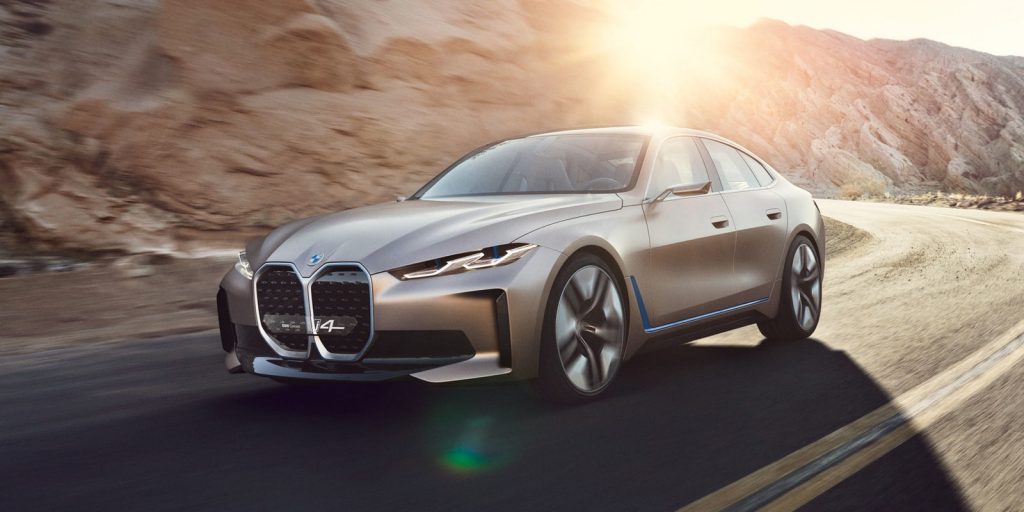 Couple of Cupra's
Technically, with the inclusion of these Cupra's this is a 6 car list not 5. Cupra, SEAT's performance brand, have recently announced two brand new models. Let us start with the Leon. Based on the recently refreshed SEAT Leon, Cupra have taken a look at the Iberian hatchback and added a bit of spice to the mix. Metaphorically speaking, they have transformed the family hatch back from a mild chicken tikka masala to a raging vindaloo. A new selection of DSG engines with varying degrees of power will be available and you even have the choice of a plug-in hybrid. Careful, it's hot!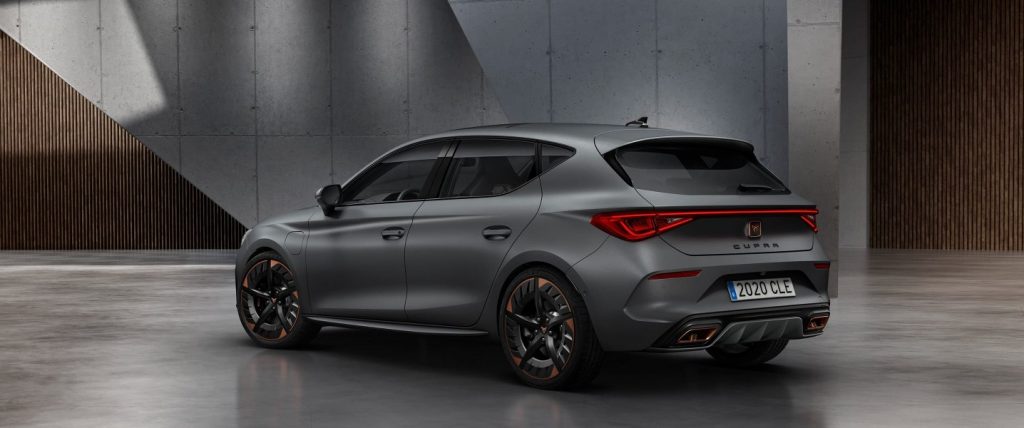 Introducing another new addition from Cupra, we have the Formentor. Scary name, we know. A 4 wheel drive 'crossover coupe', the Formentor has been developed to fit under the current Cupra Ateca. Again you have the choice between a plug-in hybrid engine and a beefier petrol engine.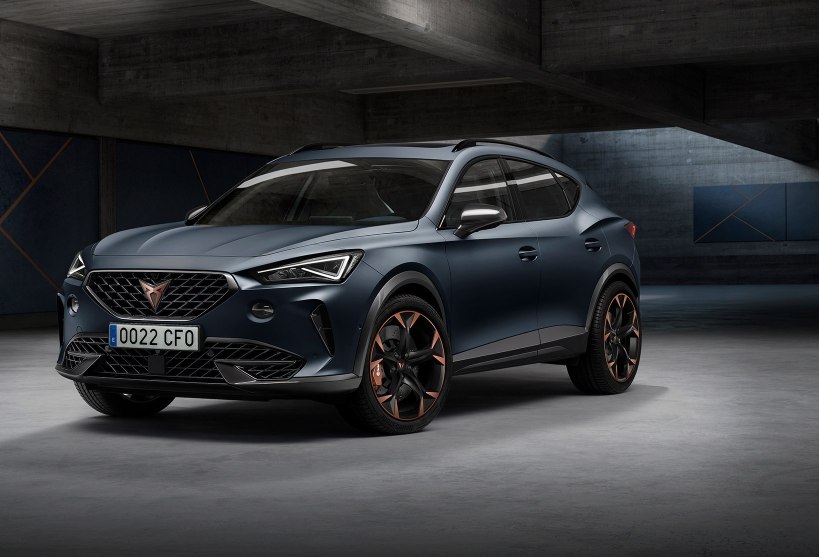 Skoda Octavia vRS Hybrid
Practical, sporty and now even more economic, the family Skoda Octavia vRS is another popular model to embrace hybrid technology. Due to hit retailers later on in 2020, the new Skoda will combine a 150hp 1.4 litre petrol engine with an 116hp electric motor. It shares the same hybrid drive platform as the previously mentioned Cupra Leon but in a family friendlier guise. The combined efforts from both the petrol engine and the electric motor will shift the Octavia from standstill to 60mph in a very respectable 7.3 seconds.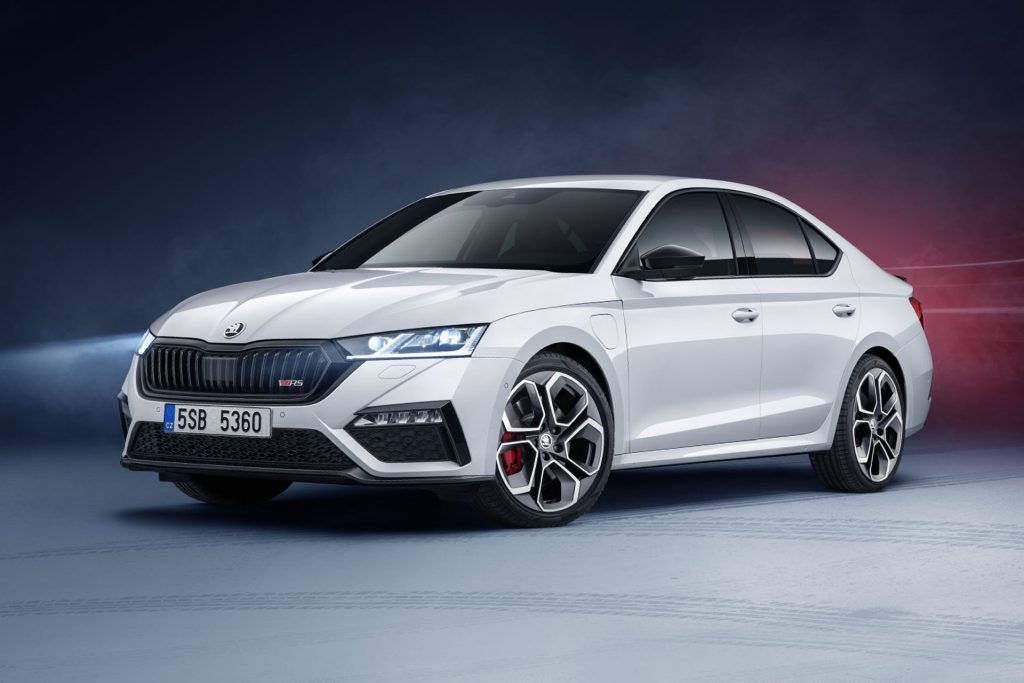 These are our top five upcoming cars for 2020 and beyond, we're keen to know what new releases you are looking forward to see hit the tarmac.
To go to our blog homepage – click here
To see our best leasing offers – click here